---
Love Promise
at Great Falls Subaru
---

Discover How Great Falls Subaru Supports Our Great Falls, MT. Community
It's our pleasure to be the voice of change and support in Great Falls, MT. At Great Falls Subaru, we believe in paying it forward by being better humans to our two- and four-legged friends. That is why we are active supporters of the Subaru Love Promise. By taking action, we can make real change happen. Join us as we help build our community into a shining light that guides the way.
Subaru Loves the Earth | April 2023
Get Involved!
Join Great Falls Subaru & Neighborworks for a Community Cleanup Project
Friday, April 28th, 2023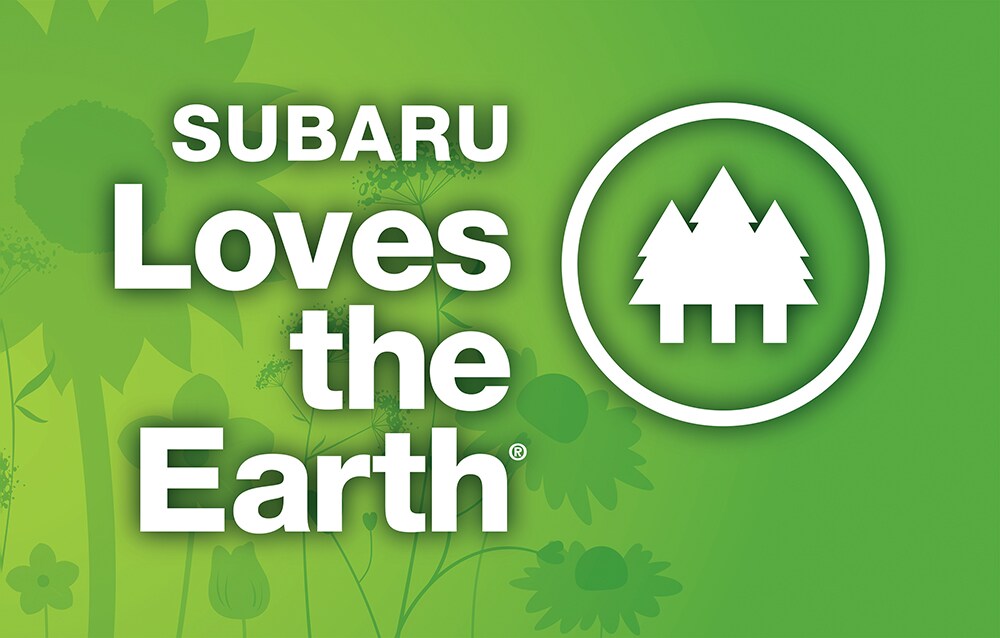 Leaving the Earth better than we found it isn't a catchy line. It's our way of life. By partnering with TerraCycle, Great Falls Subaru can help hard-to-recycle material find use in our evolving world. In addition to our recycling efforts, Great Falls Subaru supports Habitat for Humanity of Great Falls and partners with Neighborworks to keep the space we call home clean and enjoyable for all. It's a big job that takes many hands to achieve. Together, we can make this world a better place for the coming generations.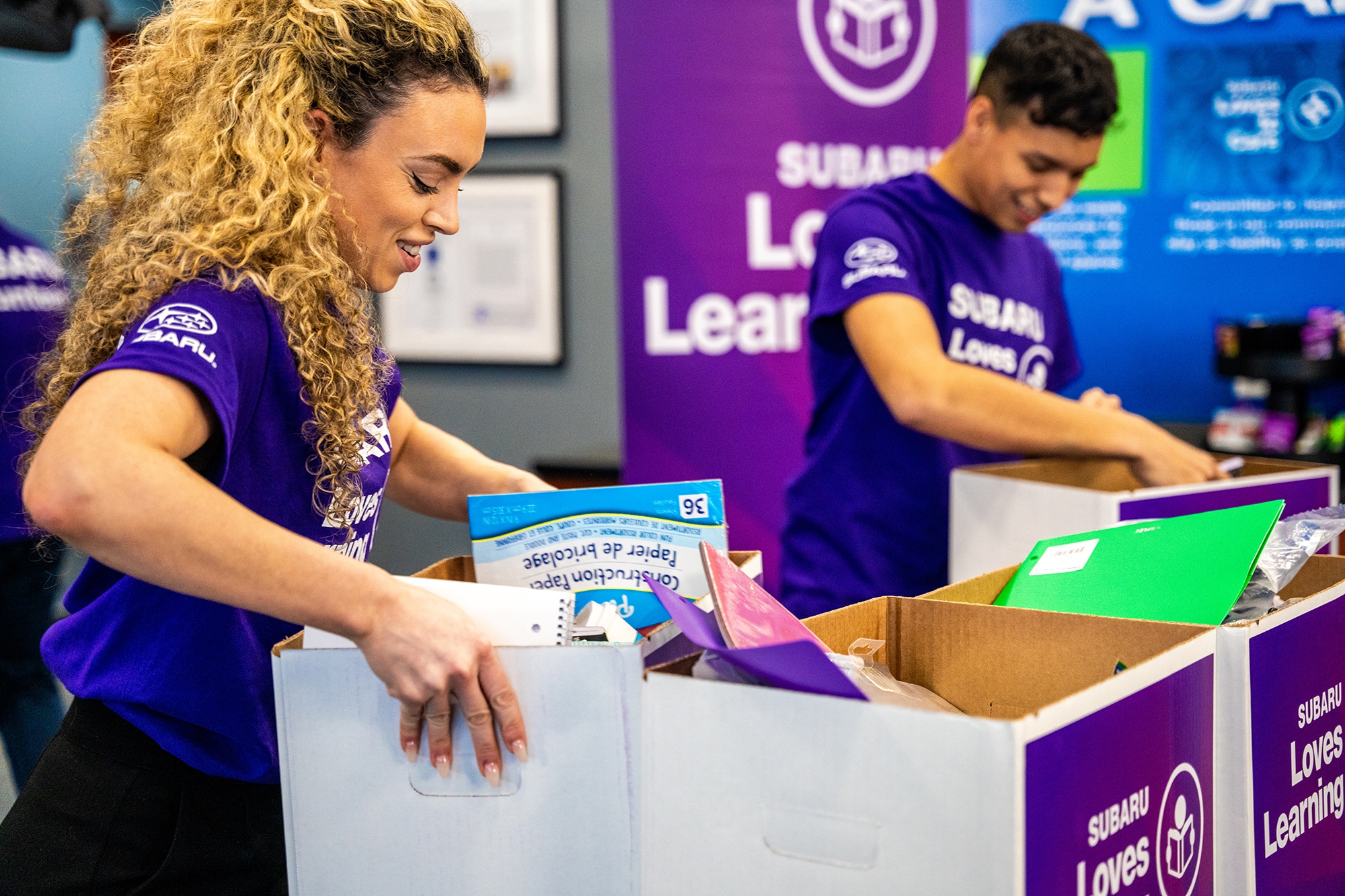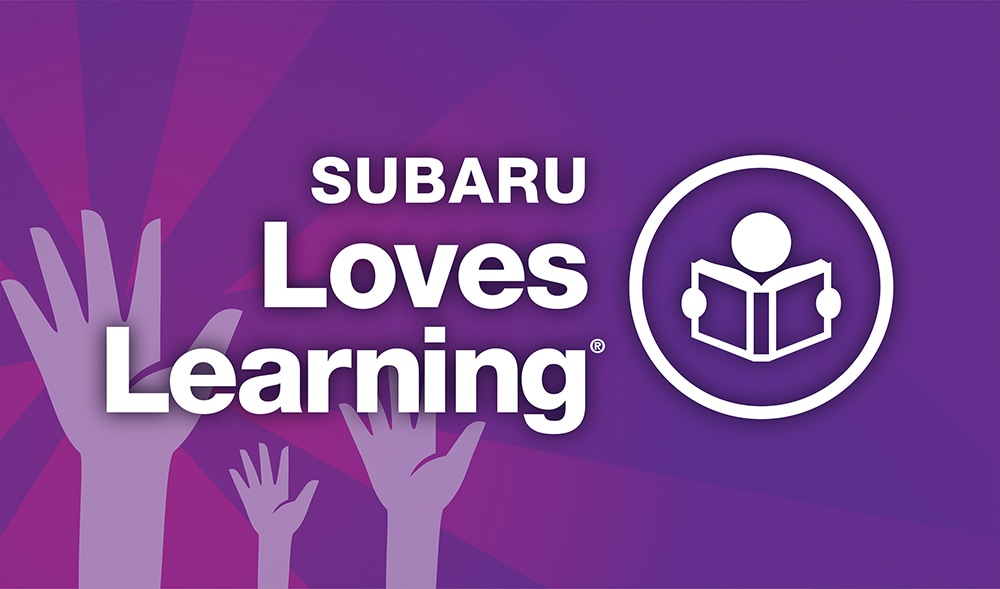 Teaching is a tough job. There's no question about it. Students and school faculty need our help to get the most out of the learning journey. By partnering with AdoptAClassroom.org, Great Falls Subaru provides funding for teachers and schools in need. It's our way of giving back in a way that elevates the minds of the youth in our community.
Contact Us to Learn More About The Subaru Love Promise and Get Involved