Custom Ordering at Great Falls Subaru
---
The Fastest Way to Your Dream Vehicle
Get Your Vehicle In As Soon As 60 Days
Experience All of the Benefits of Placing a Custom Order with the Team at Great Falls Subaru
Are you wondering why the inventory of new vehicles at all of the car dealerships in the area seems low? The truth is that it is not just this area. Car dealers all over the country are experiencing new vehicle shortages. The reasons that this is the case is because the pandemic has caused a temporary microchip shortage. What can you do if you need a new car now? Luckily, the team at Great Falls Subaru, located at 800 Central Avenue in Great Falls, MT, has a great solution with our custom order process.


Reserve Your Vehicle
Why Should I Custom Order My New Subaru Vehicle with Great Falls Subaru?
One of the main reasons to place a custom order of a new Subaru car, hatchback, or SUV is because you won't have to settle or compromise on what you want in your new ride. We know that some car shoppers may feel like they will need to accept less of a vehicle than the one they want with inventory levels being low. Nothing could be further from the truth.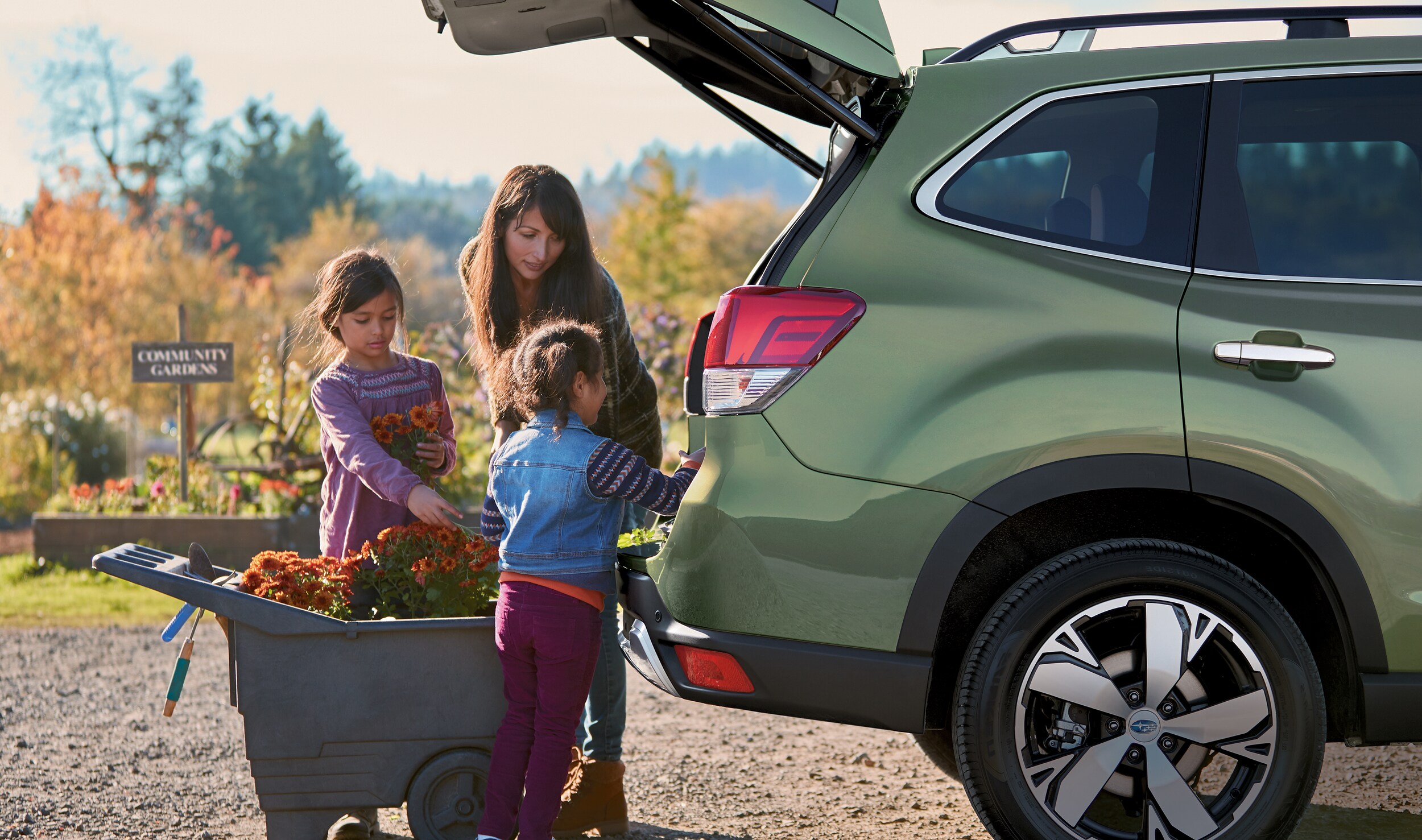 When you place a custom order with Great Falls Subaru, you will get to choose the model, trim level, features, and powertrain you desire. You will get to build your new Subaru vehicle from the ground up with everything you need. There are no hidden charges and many car shoppers who place a custom order get their new vehicle in 60 days or less.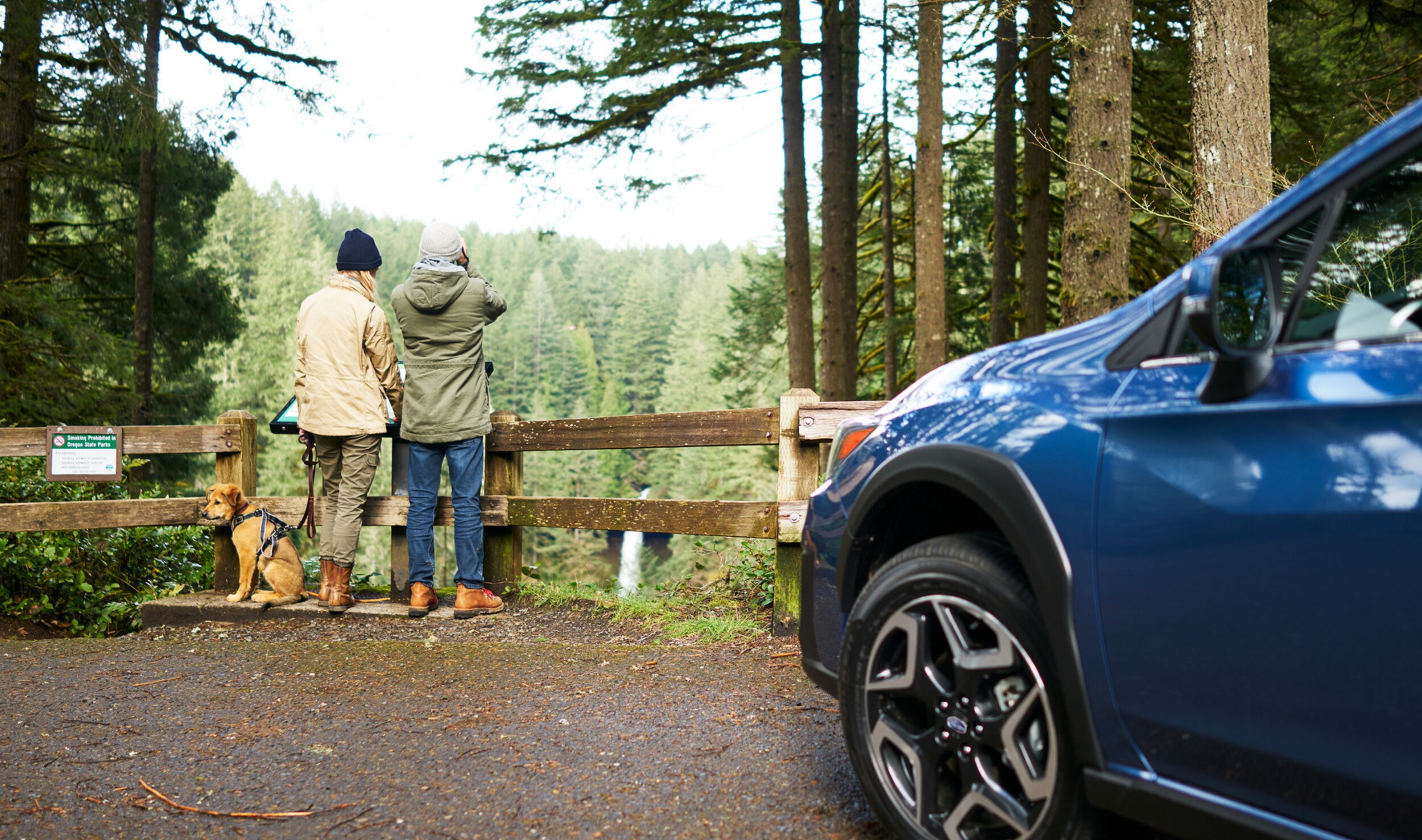 How Can I Place My Custom Order with the Team at Great Falls Subaru?
The good news is that the custom order process at Great Falls Subaru is simple. You can even start your custom order from the comforts of your own home. We know that no one wants to go through a process if it is confusing to navigate, so we have done everything we can to make it as simple as possible for all car shoppers.
There is an online form you can complete that will give our sales team the information they need about you and the vehicle you desire. When we receive this form, a sales consultant will connect with you to talk about the next steps in the process.
Reserve Your Vehicle
Begin your custom order with Great Falls Subaru by completing our online form today.